Eve Wilson is an exceptionally gift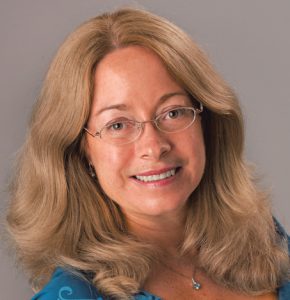 ed intuitive spiritual healer. A UCM Healer Practitioner and teacher of planetary healing, intuitive living, and healing others since 1986; she is also an ordained minister who knows that no religion can understand the wholeness of life. Respecting all paths of personal and spiritual growth Eve doesn't let any of them define her. A life-affirming author and public speaker, she has published over 150 magazine articles on healing and spiritual living plus her award winning blog, The Weekly Word for Healing and Ascension. Eve's passion is the evolution, ascension, and healing of people and the planet. She lives in Ann Arbor, Michigan, with her husband, Dave, and their dog, Tobias where they love wildlife, the Great Lakes and the out of doors.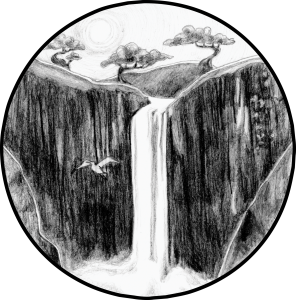 The Artist:  Kara Bradley's natural artistic and intuitive gifts really shine in the sphere's of the Qabalah which she created for this book in black and white pencil drawings.  See Eve's website for examples of her full color original art for the bridge and the icons.  Kara and Eve are at work on a children's book which will showcase more fully her artistic skill and intuitive imagination.